Darcy & Co.
Bookkeeping & Payroll Specialists 
What if you had to spend less time on your accounts and payroll and more time actually running your business? 
Let us take on the worry of your accounts to allow you to focus on exactly that. 
At Darcy & Co. Bookkeeping we provide a professional and reliable service to suit you the customer on a personal level. We have been providing bookkeeping, payroll and other accounting services to sole traders, small and medium sized businesses all over Meath, Louth and North County Dublin for over 20 years. 
So if you are looking for a trusted partner to manage your accounts for you, who explains things in plain language, keeps it simple and offers that friendly personal touch then get in touch. We will work with you either on or offsite whichever is most suitable to you. 
Lets work together - You do what you do best and we will manage the accounts for you. 
 We service a wide range of customers and industries and we understand the challenges you face running your business so with our in-depth knowledge of company tax rules and business experience we are ideally positioned to advise you on your company's tax obligations. We will provide you with concise financial reports, ensure you remain tax complaint and keep your accounts accurate and up to date.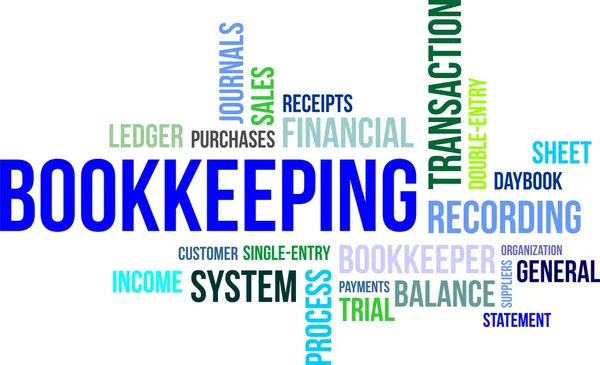 Business categories:
Accountancy
Contact name:
Donal Darcy
Address:
Lisnagar House,, Church Rd,, Ninch,, Laytown, County Meath, Ireland